Department of Land Resource Management
Bushfire alerts and warnings, Bushfires Act NT, fire management, mitigation and advisory groups, bushfire resources.
Annual reports, projects open and closed for community consultation.
Flora and fauna publications.
Pastoral Land Board, land clearing reports, rangelands monitoring, land, weeds, soil and vegetation information.
Water monitoring, publications, aquatic health, Darwin Harbour protection strategy, flooding reports and maps, water allocation plans, Catchments Advisory Committee.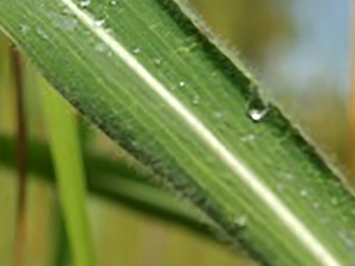 NEWS / 17 Oct 2016
The Department of Environment and Natural Resources today launched the 2016 Gamba Action Program in Darwin.
NEWS / 14 Oct 2016
The Northern Territory Government has received 364 submissions for the Draft Terms of Reference for the inquiry into hydraulic fracturing of onshore unconventional gas reservoirs.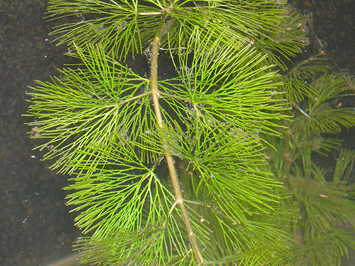 NEWS / 5 Oct 2016
Motorists on the Cox Peninsula Road are being asked to take extra care as they pass over the Darwin River Bridge on Cox Peninsula Road, as the construction of a bund wall on the downstream side of the river has commenced.